Our Philosophy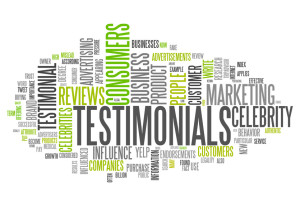 At 1st Choice Website Solutions, we take our SEO success seriously. We strive to understand each one's business differences in a way that makes them unique to the market place. By doing so, we believe we create a better product that reflects the character of the business in a way that their customers will like. 
In the end, all of the research and time spent up front understanding our customers is what makes us able to generate positive SEO results.
What our clients are saying
You came highly recommended and now we know why. You turned our old, dated site into a wonderful, professional looking site! We appreciate your help so much, you just don't know! Thank you!
Arizona Safe Baby Haven - Heather
You guys are great! When my web guy told me he wasn't going to work on my site anymore, I was in a panic. You came in and took it over and added so much great new functionality, I can't thank you enough!
Salads N Such - Connie.
We were struggling to get clients and no one could find our website. The local SEO work, combined with the Pay Per Click marketing really worked fast! We were so happy to have people find our website and start calling us for appointments. You guys are great! Thanks.
Reneux Medical Spa - Susi B.