Need some video and images for your site?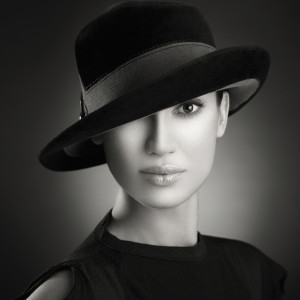 We have produced several thousand images of product for our e-Commerce site clients. With video analytics,  you'll know where people are skipping past sections so you can modify them and hold the viewers attention. 1st Choice offers professional video and photography services for marketing e-Commerce sites.
Don't forget, we can host your account and your videos!
Watch our video on New Domain Name .names (TLDs).